Project Vault
Subtitle:
Introducing our all-inclusive digital workspace, designed for seamless collaboration and cost-effective construction project management.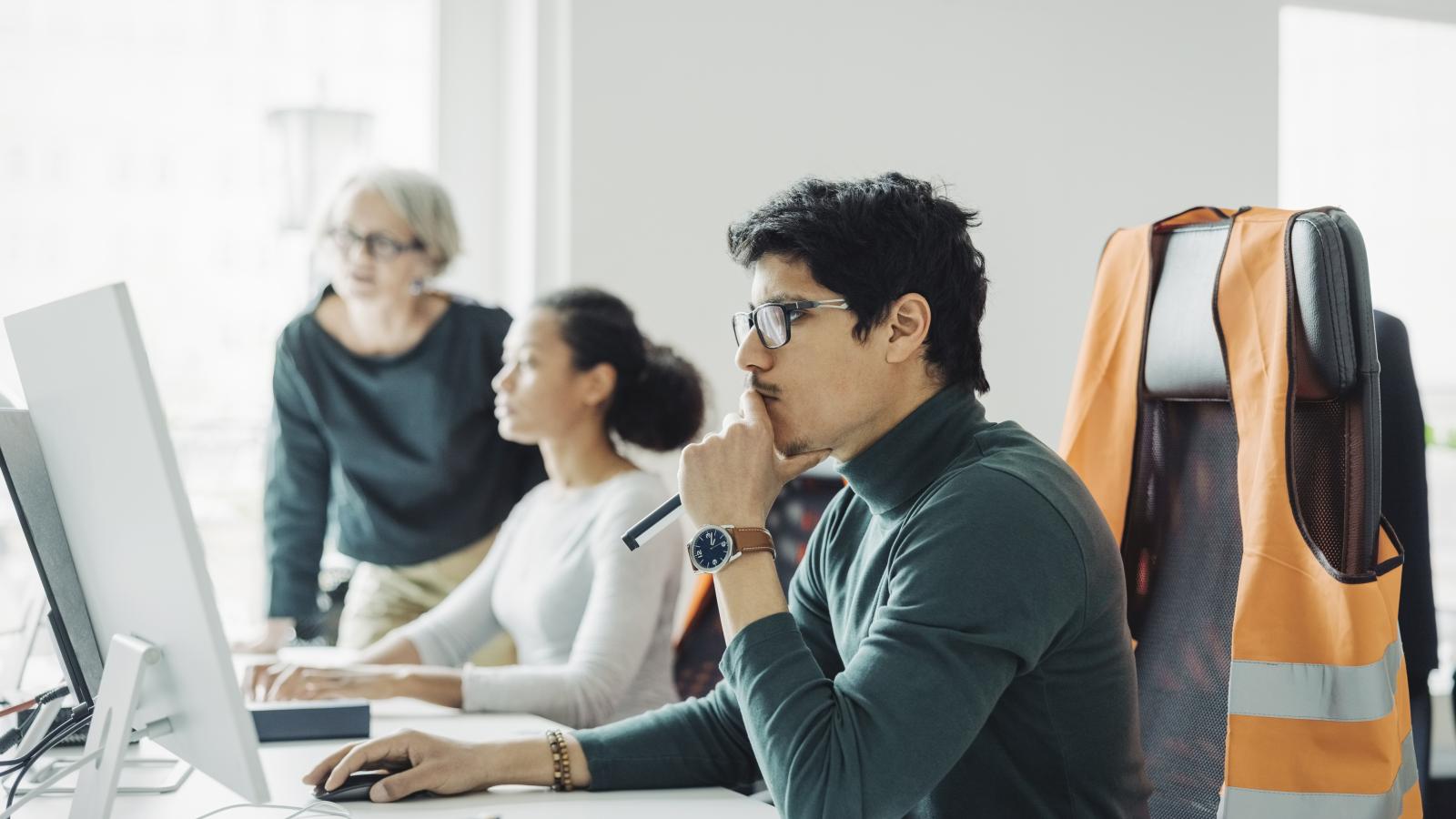 What we offer
Benefits Title
Approval workflow
Benefits body
Streamlined design and technical team reviews for efficient construction processes, ensuring a full audit trail and proactive revision control.
Benefits Title
Dashboard reporting
Benefits body
Centralised real-time information, empowering users to make data-driven decisions, optimise project flow, and gain portfolio-wide insights.
Benefits body
Track, send, and record project queries and comments, enabling seamless management of enquiries and deadlines.
Benefits Title
Defect snagging
Benefits body
Collect, collate, and search for defects or snags using relevant data fields like location, discipline, or responsible parties. Each area or defect can include QR asset codes for effortless on-site creation and retrieval.
Benefits body
Safely store project documentation and drawings online in a secure and cost-effective manner.
100% of Project Vault users can be locked into only viewing the current version. 9/10 clients who implemented an approval process reported having reduced incorrect information reaching site.
Heading

Why choose Project Vault?
Description
We collaborate closely with you, analysing your requirements, project protocols, business workflows, and company processes that need management. Then we'll create and implement a highly customised version of the platform, aligned with your specific needs.
Project Vault ensures every team member has all the essential information they need. Collaboration and knowledge sharing foster a transparent culture.
Heading

Secure data storage
Description
Project Vault is hosted on a high-performance, next-generation cloud server, ensuring enterprise-level hosting benefits such as:
No single point of failure
High-speed, zero-impact backups
Reliable VMware vCloud Services
100% uptime SLA
Heading

Measurable savings
Description
Construction information management software is a crucial communication tool that aids project managers in effective management, serving as their biggest time-saver with the right tools.
Description
Project Vault's online platform automates and eliminates paper-based documents, promoting consistency, visibility, and transparency for all parties involved.
Description
Project Vault improves product quality and enhances outcome certainty by applying consistent processes, documentation, and procedures.
Description
Visibility and transparency are essential not only in front-line operations but also in internal processes, leading to reduced time delays and cost savings.
Description
Your guarantee of responsibility, transparency, and accountability for complete peace of mind.